MMWA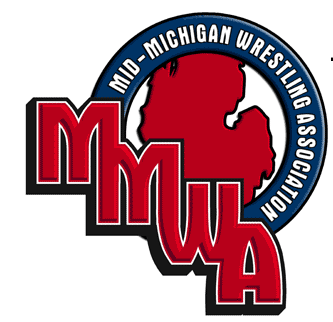 Lake Orion Youth Wrestling Club is affiliated with the MMWA (Mid Michigan Wrestling Association). Our club coaches and wrestlers attend and compete in a majority of the Novice and Open tournament events offered throughout the season. All of the boys and girls that wrestle for our club that would like to compete in a MMWA tournament during the 2017-18 season will be registered by the Lake Orion Youth Wrestling Club for MMWA events.

"The purpose of the Mid-Michigan Wrestling Association is to provide competitive wrestling among boys and girls ages 4 to 14.
Age shall be determined as of December 31st prior to the start of the current wrestling year." --MMWA

Click MMWA to view their site. MMWA is an affiliate of USAW (USA Wrestling).